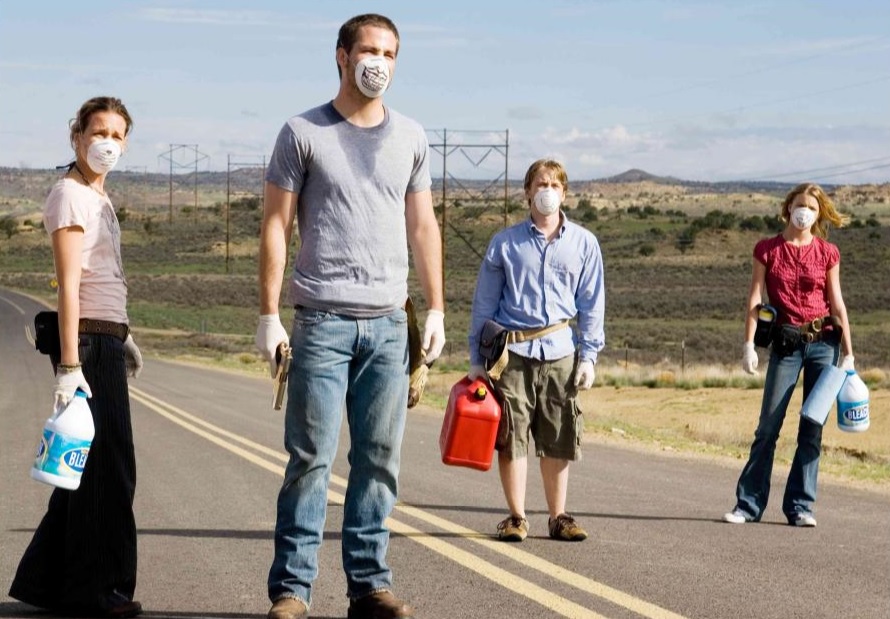 Review of Carrier with Chris Pine
The other night, I found myself captivated with the movie Carriers, starring Chris Pine. The film isn't new – it came out in 2009. But honestly, the plot of the film could very well be today, contextualized by COVID-19.
At its core, Carrier is a film about a killer global virus in a post-apoplectic world. Back in 2009, the movie didn't get much attention and was one of those flicks that seemed to come and go.
Today, however, the Carrier takes on new meaning because of the real-world pandemic all of us know about, Coronavirus.
So much of the movie parallels what we see in the here and now. Examples include people wearing masks and avoiding one another so as to not catch the virus.
What I found most compelling was how realistic the movie came off. Many films of that era gravitated towards a zombie element, where people caught a strange bug and suddenly turned into monsters.
This is most certainly not the case with Carriers. Instead, what you see play out is the psychology of human behavior, where individuals try to avoid getting sick by going to great lengths. Examples include social distancing and using plastic to separate breathing spaces.
Sound familiar?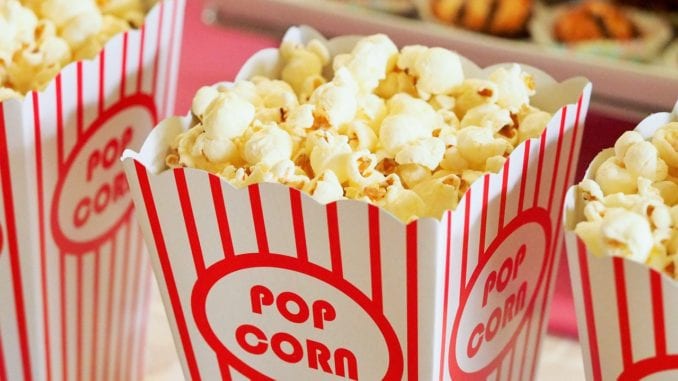 Differences – but worth it!
Now, I am the first to say there are major differences between the virus depicted in the film and COVID-19. Specifically, in the movie, when a person catches the virus, they always die. As we know, this is not the case with Coronavirus.
Transmission is also different.
In the film, a person can catch the bug through various means, like getting too close to someone or being in the same waters as the infected. Without giving away the candy store, that is how Chris Pine's character (Brian) comes down with the deadly bug.
There are "hard to stomach" moments in the movie. Examples include watching people get killed for supplies or seeing the infected shot with a handgun to reduce transmissions.
Several notable actors appear in this film, including Christopher Meloni (Frank) and Emily VanCamp (Kate). Other actors include Lou Taylor Pucci (Danny) and Piper Perabo (Bobby).
I was able to stream Carriers for free using Tubi. In case you don't know, Tubi is an app that gives you access to movies and television shows without paying a fee. Yes, you will have to suffer through commercials, similar to Crackle and Hulu, but it's no big deal.
Honestly, if you are looking for something good to watch that grabs your attention, Carriers is worth checking out. All I can tell you is that I truly enjoyed this movie and will likely stream again.
Have you seen Carriers starring Chris Pine? What were your impressions? Share your comments below.