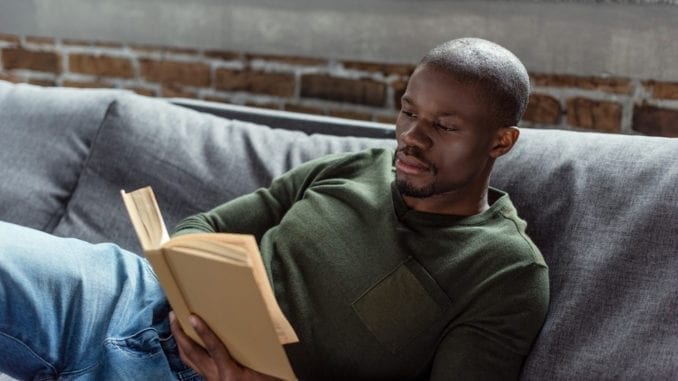 Memoirs You MUST Read
The world is crazy right now, for several reasons. So why not take the time to escape into a good book. And while you could enjoy a harrowing adventure story or swoon away at some great romance tale, there is another great option out there for you. The memoir.
Memoirs are great because they can be several genres in one. They can be political stories, breathtaking dramas with real-world stakes, compelling romances, and gripping adventures of the human experience. And the great thing is, there are HUNDREDS of great memoirs out there to learn from and enjoy. Seeing as this is a men's advice and guidance site, we thought to share with you a list of great memoirs penned by men of varying walks of life.
1. "Black Boy" by Richard Wright (1945)
The first memoir on our list is a powerful story about a Black man's coming-of-age tale in the Jim Crow South. The story connects with the American tale of African-American struggle and triumphs in the twentieth century. Deserted by his father and feuding with his sick mother, Richard Wright talks about his young adulthood in anger and aggression. But, Wright then explains how his pursuit of education and knowledge led to his salvation.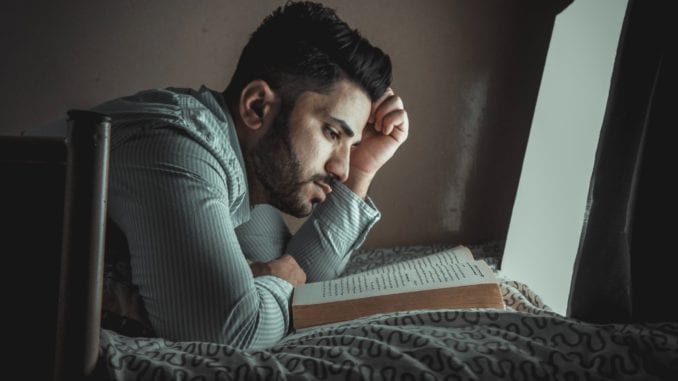 Related: Matthew McConaughey's Memoir "Greenlights" Hits Bookshelves This Week
2. "A Moveable Feast" by Ernest Hemingway (1964)
Written by the famed novelist, A Moveable Feast explores Paris after the First World War. At the time, the city was a creative mecca where artists from around the globe gathered to enjoy creation and debauchery. Hemingway explores his love of the city while sharing anecdotes about his moments with famous artists like F. Scott Fitzgerald, James Joyce, and more.
3. "Boy / Going Solo" by Roald Dahl (1984 & 1986)
Written by Norwegian children's book writer (think The Fantastic Mr. Fox or Charlie and the Chocolate Factory) Roald Dahl, Boy and Going Solo are two autobiographical books that explore Dahl's life. Boy is an autobiography that describes Dahl's childhood. Meanwhile, the second book is about him leaving home to go work in Africa. From there, Dahl explains how he served as a pilot in WWII. All the while, he talks about trying to keep his inner child alive.
4. "Angela's Ashes" by Frank McCourt (1996)
This is a Pulitzer Prize-winning memoir, so you know it is a compelling story. The memoir tells the story of McCourt's childhood in the slums of Brooklyn, New York. This survival story explains how McCourt got himself out of a neighborhood that was rotting and a family that was too large to sustain itself.
"Worse than the ordinary miserable childhood is the miserable Irish childhood," McCourt writes. "Worse yet is the miserable Irish Catholic childhood."
But as sad and depressing as that may sound, Frank McCourt infuses the story with wit and humor that keeps it from getting to grave and upsetting.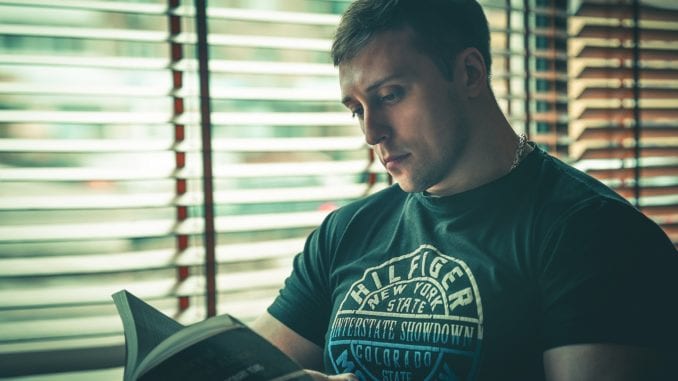 5. "Adolf Hitler: My Part in his Downfall" by Spike Milligan (1971)
Speaking of finding the humor in grave situations, the next memoir on our list is on a similar vibe. Written by comedian Spike Milligan, Adolf Hitler: My Part in his Downfall tells Milligan's experiences of servicing in the Royal Artillery during the Second World War. The story is
6. "Born a Crime: Stories from a South African Childhood" by Trevor Noah (2016)
Now on to a different memoir from a comedian, The Daily Show host Trevor Noah has one. In his book, Noah shares his experience of growing up as a native South African during the apartheid while being multi-racial. Despite the challenges he faced in life, Noah filled the book with the perspective of making fun of life's struggles.
7. "Outside the Jukebox: How I Turned My Vintage Music Obsession Into My Dream Gig" by Scott Bradlee (2018)
This book is written by YouTuber and musical entertainer Scott Bradlee. The story follows how Bradlee turned his life and career around. From starting out as a bad pianist to finding his passion in ragtime music, starting a band, the falling out of said band, and how he rebuilt his life on the internet. The story is all about following the many ups and downs of life to their fullest.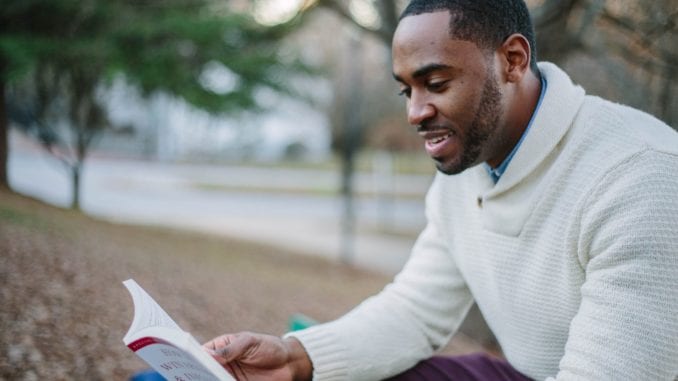 Related: 5 Must-Read Books For Men, According To Reddit
8. "The Autobiography of Malcolm X" by Malcolm X, Alex Haley (1965)
Honestly, this one probably doesn't need much explaining. This memoir has affected and touched the lives of many activists and advocates in the world. Written by the famous Black Rights activist Malcolm X along with Alex Haley (the author of the famous Roots series). This is a brutally honest examination of the fight against an oppressive society.
9. "Set the Boy Free" by Johnny Marr (2016)
Have you heard of Johnny Marr of The Smiths? Whether you answered yes or no, you should read this book. Set the Boy Free tells Marr's story of what led to him leaving The Smiths in 1987 and how he explored music afterward with several others groups. This memior is about exploration of the self and of one's art.
10. "Red Notice" by Bill Browder (2015)
But maybe you want to read something a little more political. In which case, try Bill Browder's Red Notice. This story is a gripping tale about the death of a young Russian lawyer named Sergei Magnitsky and how it deeply affected Browder. Browder then transitioned away from the path of a hedge fund manager and moved into the life of a human rights activist. While this is a true memoir, it reads more like a political thriller.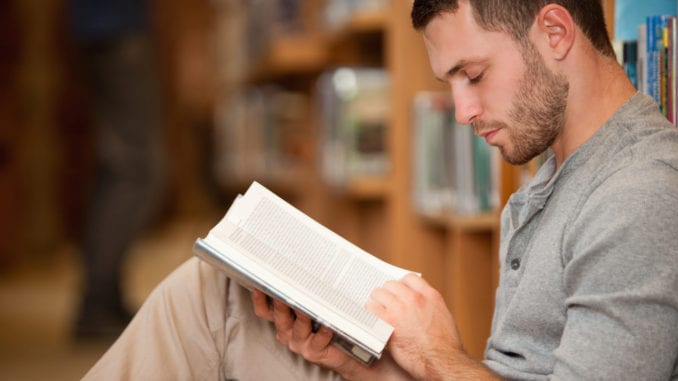 11. "When Breath Becomes Air" by Paul Kalanithi (2016)
This autobiographical book by Paul Kalanithi is about his life, career, and illness. Kalanithi retells how he discovered that he had stage IV metastatic lung cancer while in his neurosurgical residency at Stanford University. Meanwhile, his already rocky marriage is tested as the doctor finds himself becoming the patient.
12. "Down And Out In Paris and Long" by George Orwell (1933)
Written by famed English novelist George Orwell, who was really Eric Arthur Blair, this memoir comes in two parts. First, the story explains how he spent his early 20s slaving away in a Parisian restaurant. Then after he moves to London, Orwell struggles with jumping between jobs as workhouses. The full memoir explores the realistic tales of poverty in the early 1900s and humorously challenges the trappings of the class system at the time.